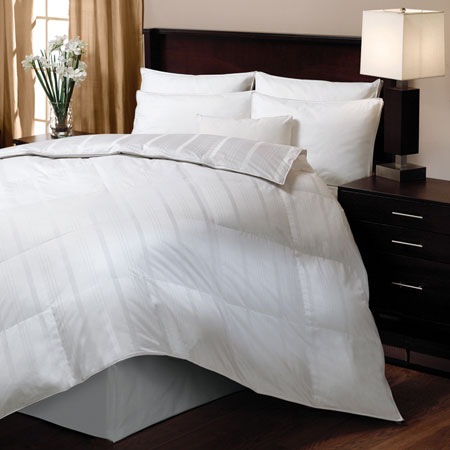 When you buy bedding manufacturer direct your already getting a great deal. These are items that are at their absolute lowest - buy them while you can. These overstock items are a combination of clearance items, discount items and best buys.
With so many items for sale it can be a bit confusing which to pick. Don't take the chance of guessing on an item - call or email us for help.
Have questions or need help? Call our b to b team Monday-Friday from 10 to 4 PM.
Please note you will need to supply a tax resale certificate.